Crystal Awards for Tampa, Lakeland, Brandon, Temple Terrace, Zephyrhills & Surrounding Regions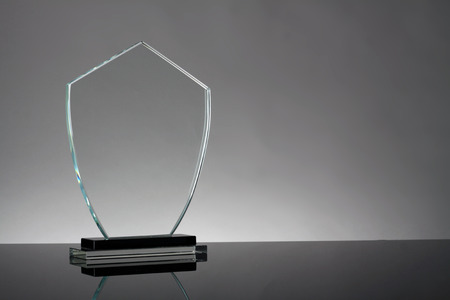 For those seeking high quality crystal awards, corporate awards and more, there is no need to venture beyond Save the Moment. We have a huge selection of awards for individuals, schools, clubs, businesses, corporations and more. Whether you are looking for a single award for a special someone in your life or need to place an order for a large company gathering down the road, we have the products and services to meet your needs.
Our crystal awards are ideal for a wide variety of occasions, including:
Anniversaries

Graduations

Special Achievements

Keepsakes

and More!
You can mark any occasion with our selection of crystal awards, and we are happy to provide etching and engraving services for any of your gifts and awards, as well. At our Plant City facility, we provide laser engraving, etching, sublimation and more, so you can customize your pieces and truly Save the Moment.
We also offer a wide variety of other items such as corporate awards, plaques, sports awards, unique gifts, portfolios, clocks and more. Corporate awards are the ideal way to recognize outstanding employees, valued clients, partners, suppliers and others, and since we have no minimum order requirements, we can fulfill your order whether you are seeking a single gift or in need of multiple crystal awards frequently throughout each year.
The entire team at Save the Moment has your customer satisfaction in mind, and each staff member has the product knowledge and service expertise to make certain your experience with us is a positive one. In addition, we complete your orders in our facility and perform all engraving services in-house to ensure that your purchase is exactly how you envisioned. Your items will never be damaged, and for additional peace of mind, we offer a final customer inspection guarantee to ensure that each item purchased from us meets your approval.
Save the Moment has been serving those in Tampa, Lakeland, Brandon, Temple Terrace, Zephyrhills and the surrounding regions for more than two decades, and we have become a preferred supplier of crystal awards, trophies, gifts and more for individuals and businesses alike. Contact us today to place an order or visit our showroom to view many of our available items in person.